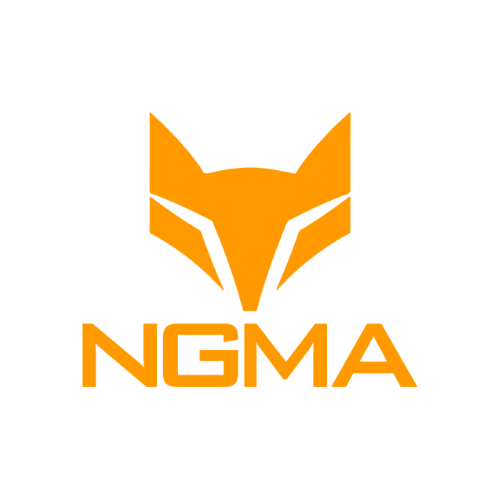 Based in the heart of Southampton NGMA offers a training environment like no other! Our friendly and professional approach really sets us apart from the rest.

We hold classes 7 days a week across several disciplines including: Kickboxing - Boxing - Brazilian Jiu Jitsu - Wrestling - MMA
We offer NO CONTRACT.NO SIGN UP FEES memberships to suit everyones needs.
Please contact us if you have any questions at all, we are always happy to help!